Updated: 4-14-2021 8am
And with nice weather we now closed.
all it takes is like 3-4 days of rain and some interest til it gets hot! and we could open but usually this only lasts til middle May.
Traxs Winter Series Points here!
Click flyer for details, times, fees, race day schedule (click)
ANY non open hours can be rented with appointment.
Please remember this facility utilizes the same waiver process as any AMA race event. YOU MUST be 18 ENTER this facility, and or ride.
IF
you are not 18 years old you MUST have a both parents or a guardian with you. IF you are bringing a sibling or friend go to the forms page and follow the guardian release instructions completely. If the form is not notarized you will not be able to ride. It simply has to be that way.
Please come IN the office and Sign waivers and do the paper work BEFORE you bring your bike inside! thank you!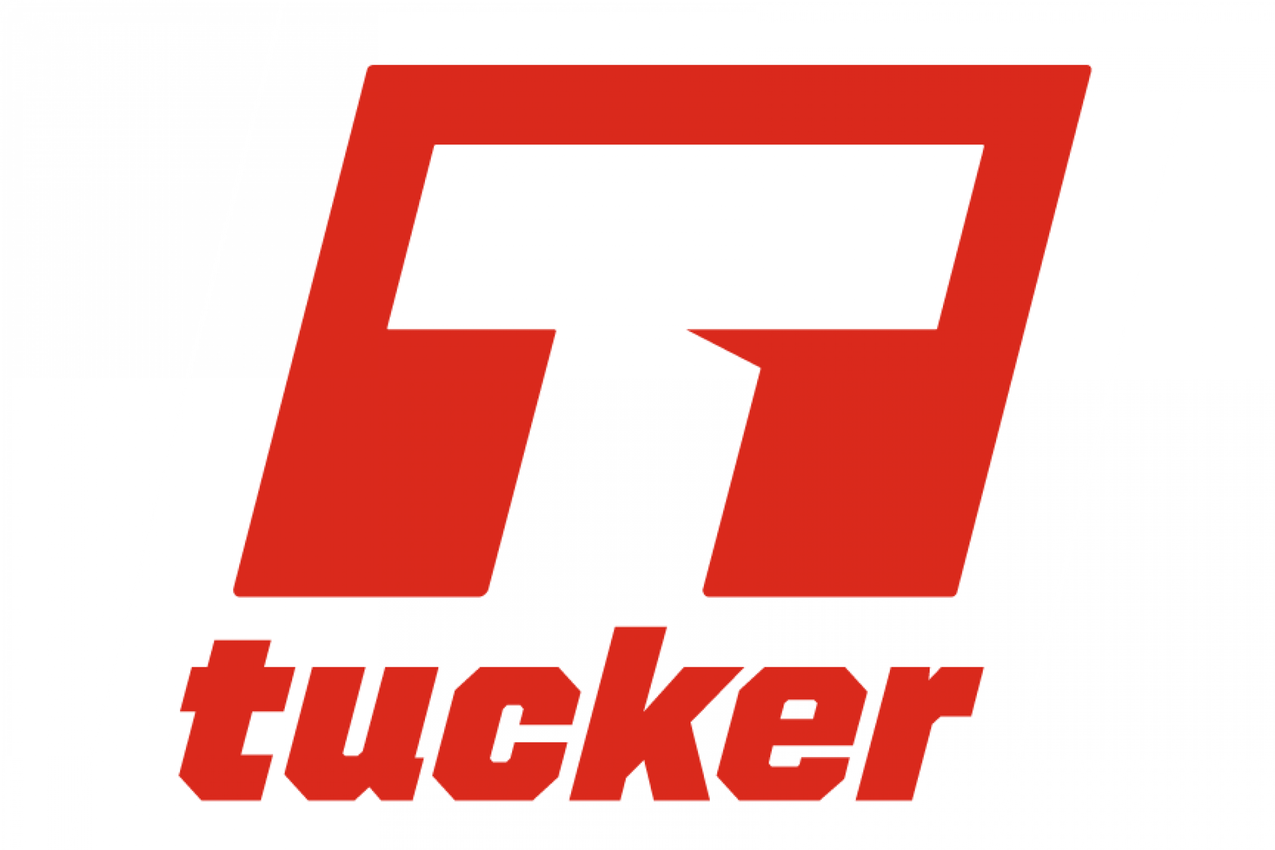 Location: 605 12th Street Mendota IL 61342 NOT a Mailing address!!
thanks (wardy@ mtco.com)
Megatraxs is proud of the fact that we can offer winter riding at an affordable price specially for kids.+
Location: 605 12th Street Mendota IL 61342 NOT a Mailing address!!
email wardy @mtco.com (take out yellow space)
go to contact page for more information
Indoor riding arena for dirt bikes. Stadium mx style track with jumps, berms, whoops, and other combos. Ride all winter long, watch for our special events coming this winter as we improve the facility. Motocross, Supercross, Arena cross, Megacross, Endurocross, Enduros, Hare Scrambles, Trials, Dirt track, all types of riders need to keep sharp in the winter time. We are here to help with that. Heated pits, Easy access to the facility. We are in the middle of EVERYWHERE! Join us at Megatrax. Have a great time at the place the offers the "inside ride".